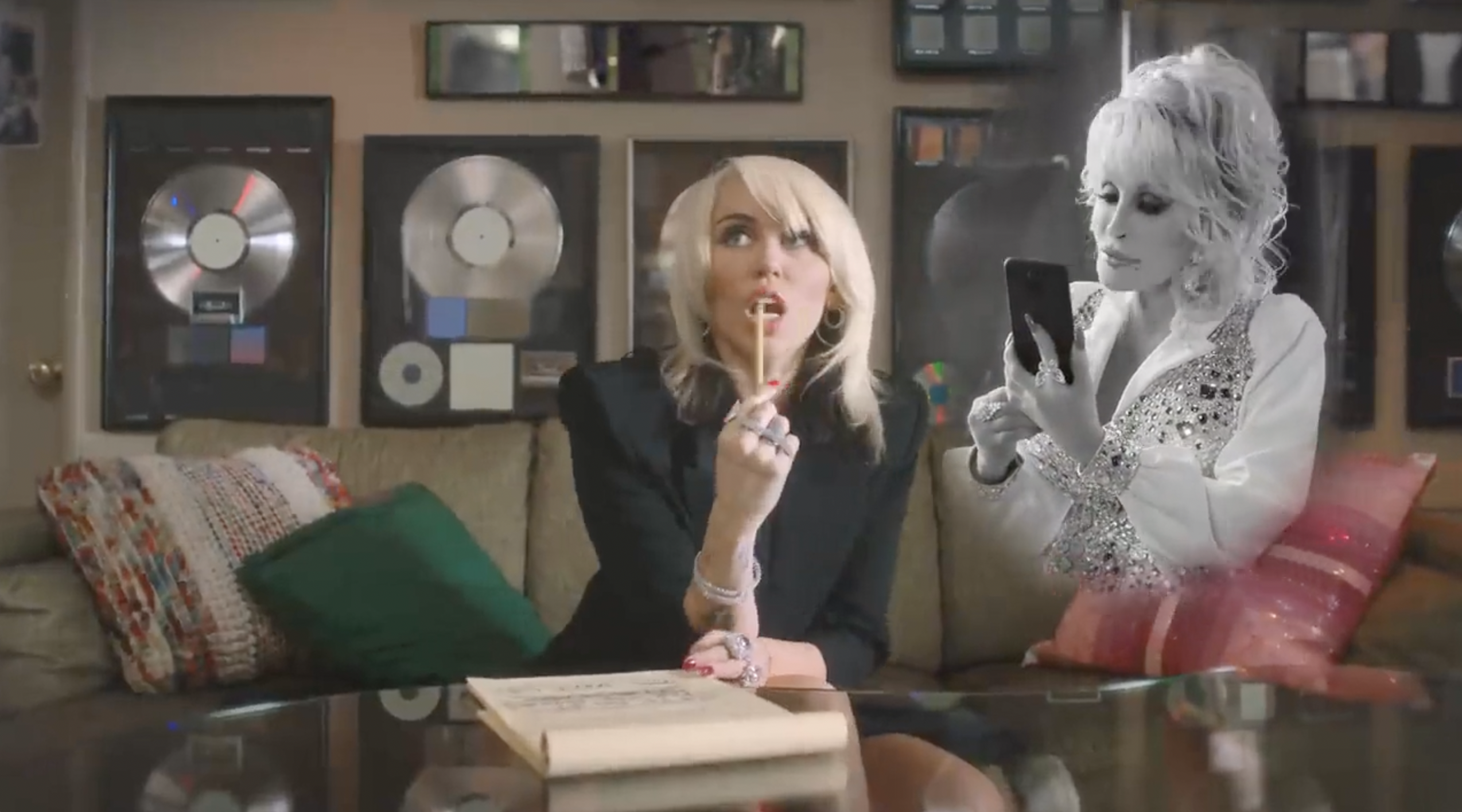 T-Mobile – Super Bowl
Miley Cyrus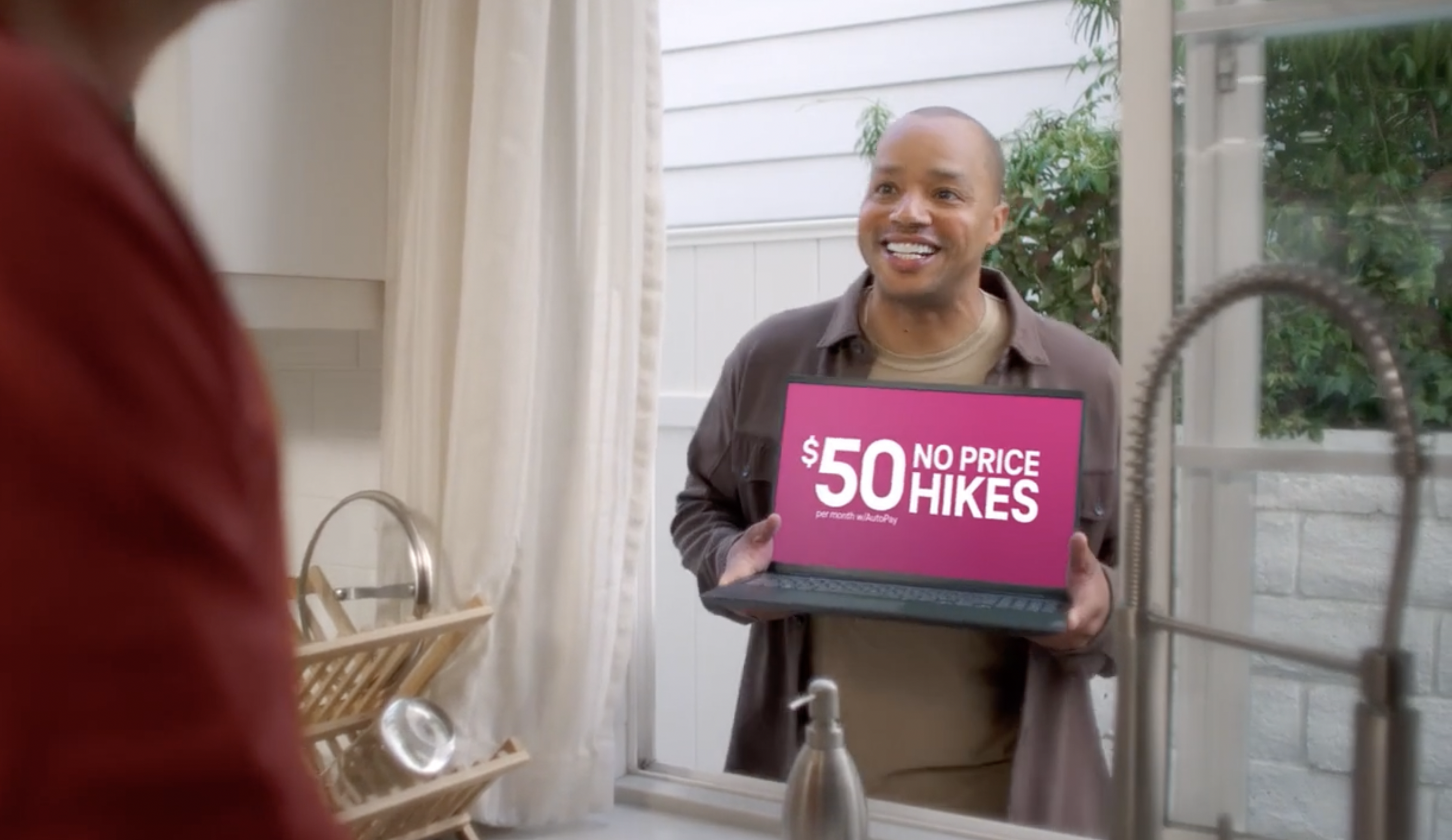 T-Mobile
Home Internet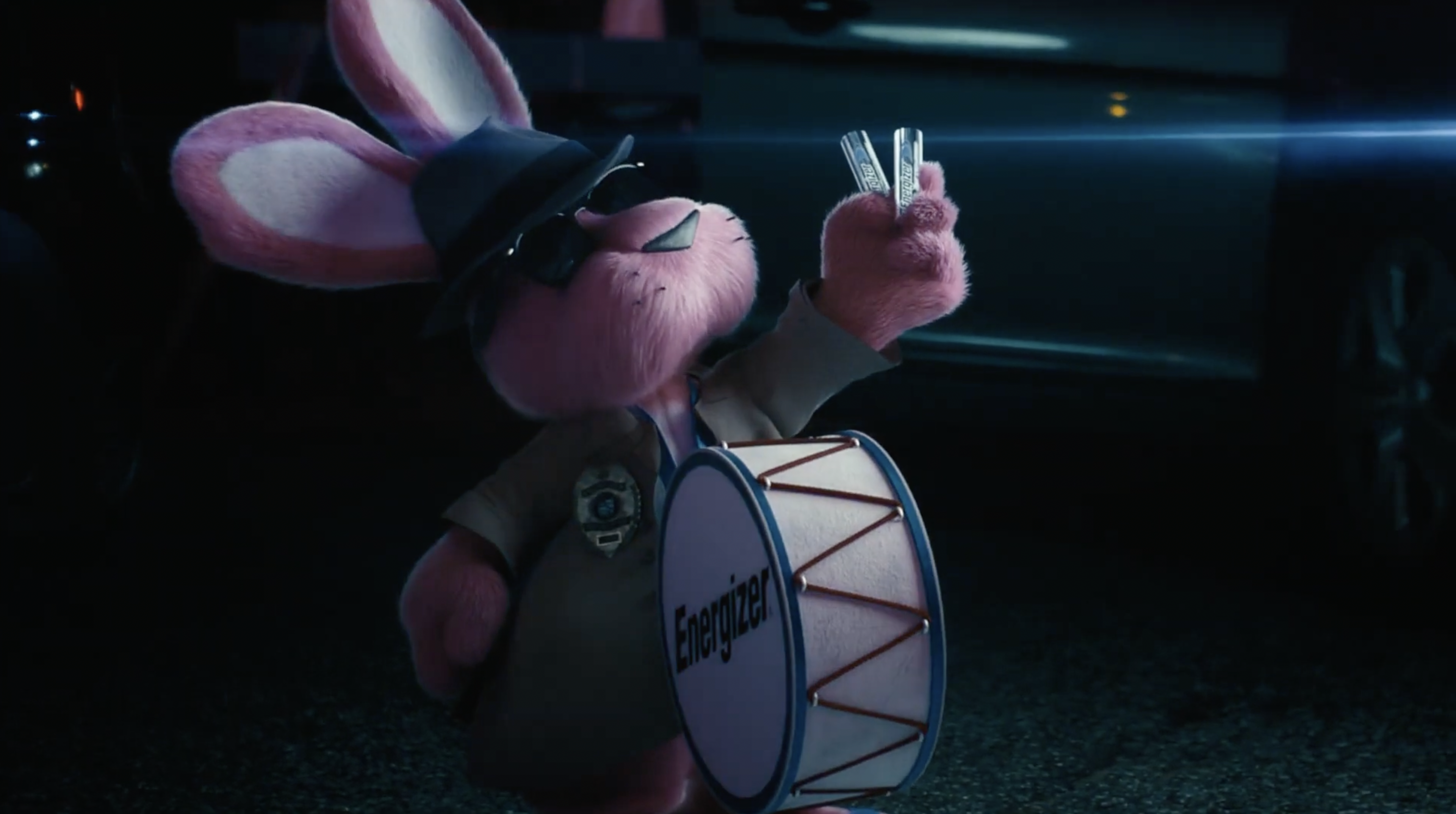 Energizer Ultimate Lithium
Crime Investigators 30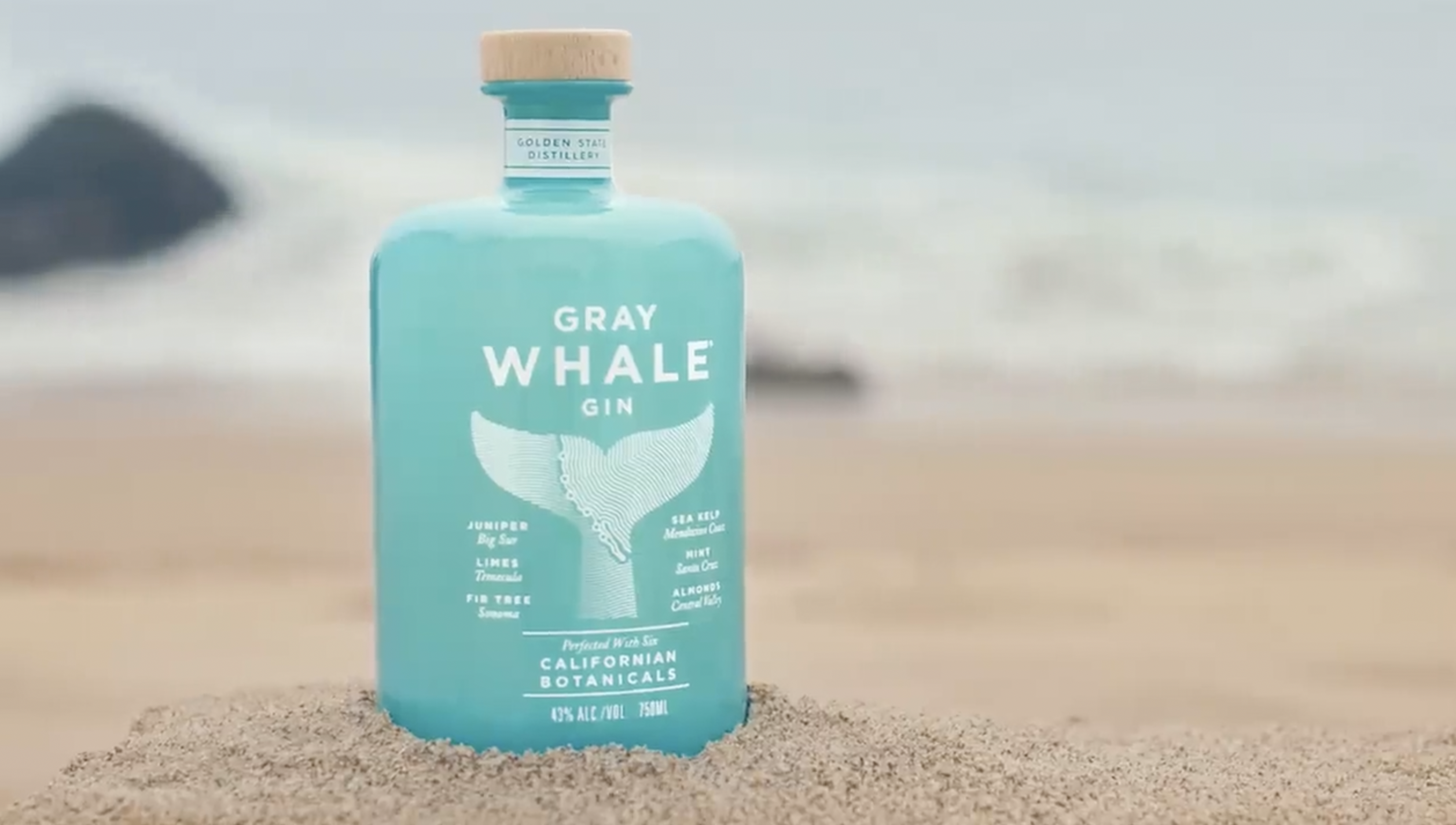 Grey Whale Gin
Taste the Pacific Coastline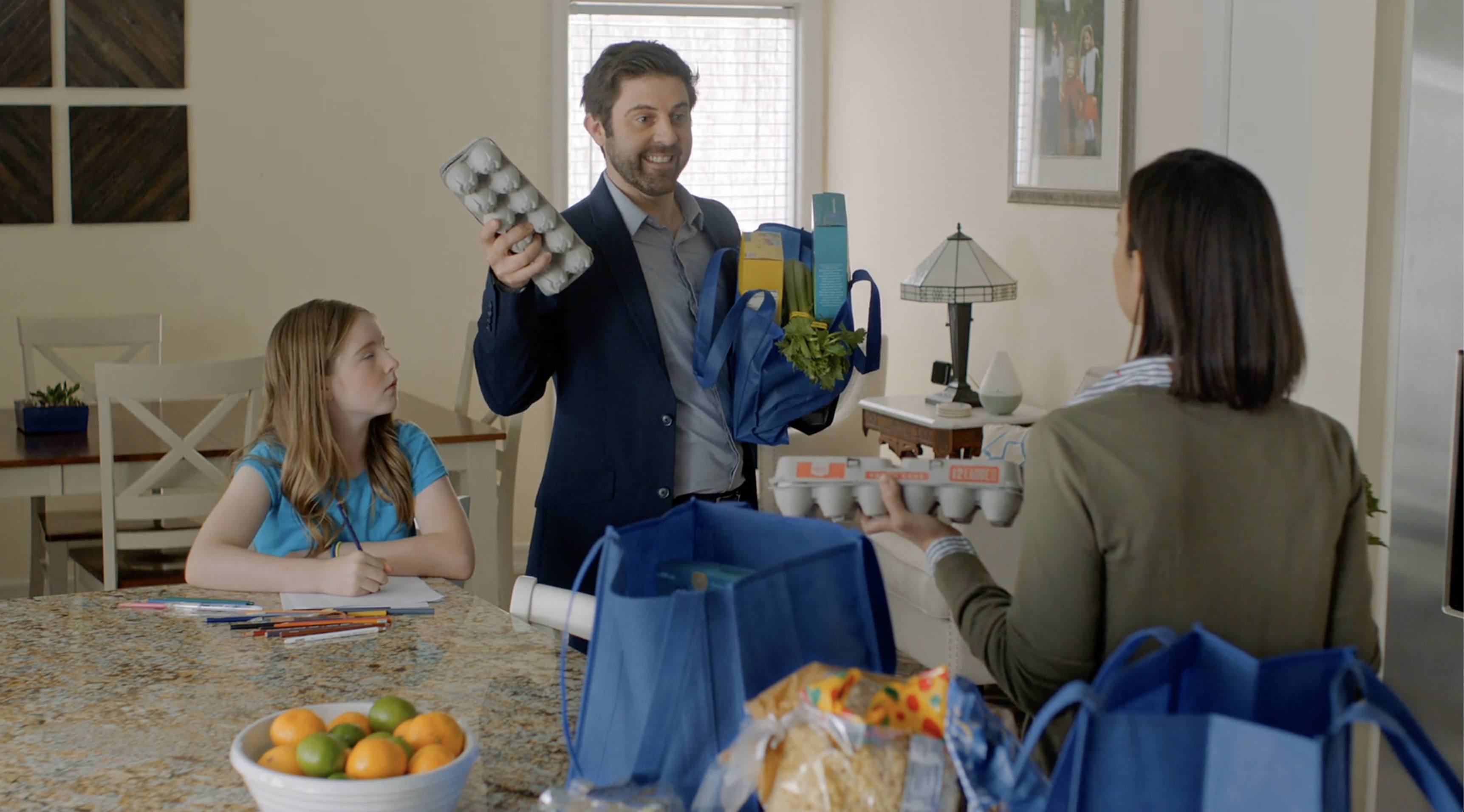 American Standard
Better Problems – Raccoon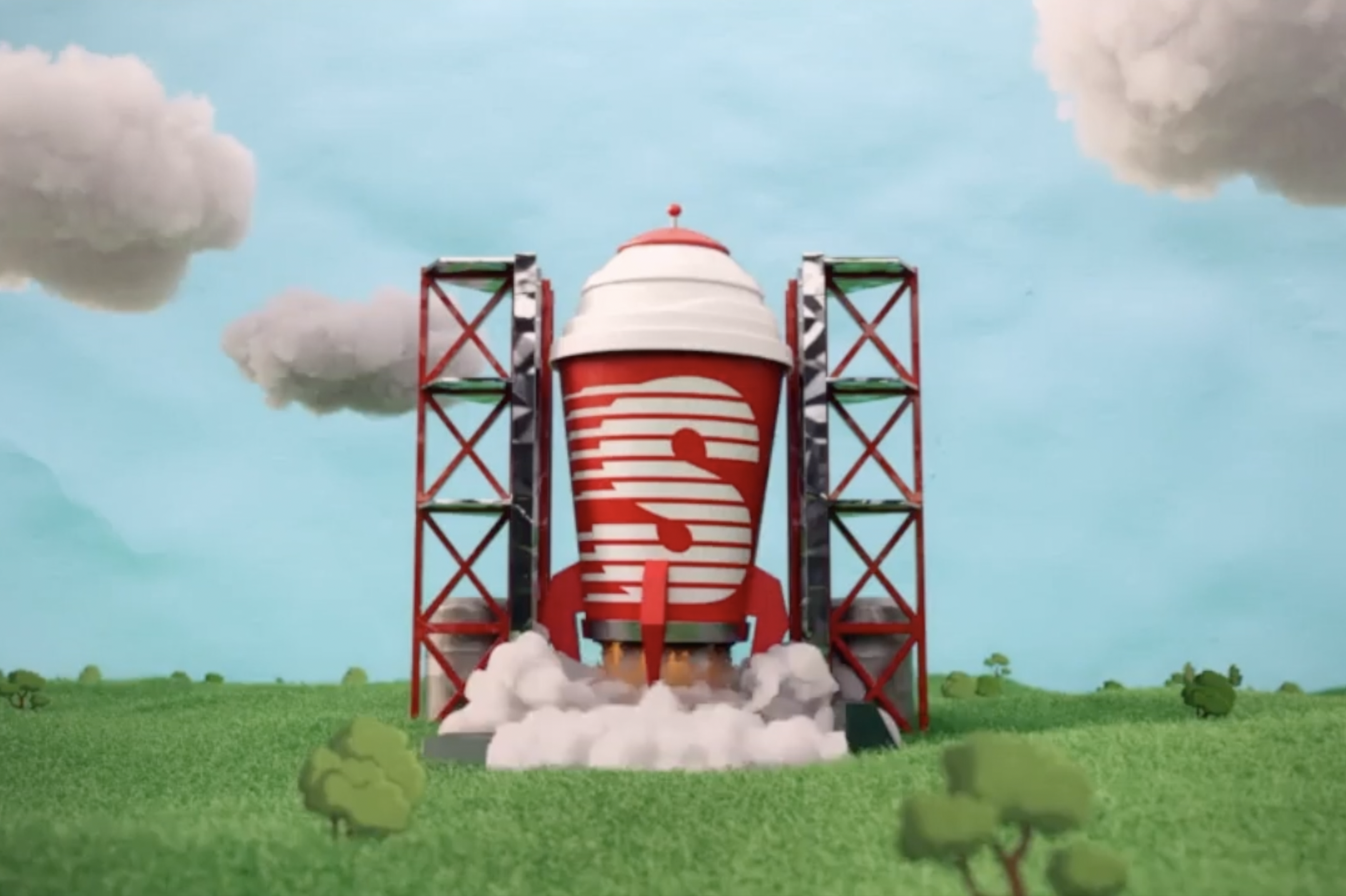 Speedway
Fresh Cup
JARED PARSONS
Jared Parsons is a film, TV, and commercial producer born and raised in Ann Arbor, Michigan who remains dutifully bound to all University of Michigan and Detroit sports teams. Since graduating from NYU and the AFI, he has produced feature films, Hulu original series, and hundreds of TVC and branded content pieces for clients such as T-Mobile, Starbucks, Bud Light, and Microsoft, among many others.
He is a dedicated, straight-shooter – resourceful and agile enough to work with a variety of budget levels – who always maximizes production value to serve creative. He loves the sense of adventure producing brings and takes joy in seeking out and assembling the perfect team of collaborators around a project. His great joys in life are traveling, food, and music, along with his dog, Luna, and his cat, Stevie Nicks.
SUPERVISING PRODUCER – Professional Experience
Panay Films – Agency Producer (7/21 – 7/22)
Agency producer on over two dozen TV spots for T-Mobile including 2022 Super Bowl spots starring Dolly Parton and Miley Cyrus and other commercials starring Zach Braff and Donald Faison:
Shepherded projects through client approval process from script to delivery
Worked directly with client as main point of contact
Managed aggressive timelines and deadlines
Oversaw post workflow including offline, CG / VFX, and full broadcast delivery Freelance
Supervising Producer (1/21 – 7/21)
Supervising Line Producer on projects ranging from global TVCs to digital content pieces for a variety of clients and brands. Maintained schedules and budgets; vetted and hired of crew; interfaced directly with agency and client:
SPEEDWAY – Prod Co: Decipher Entertainment – Agency: Young & Laramore
ACURA – Agency: Mullen Lowe
ENERGIZER – Prod Co: Hobby Film – Agency: Camp + King
GESA CREDIT UNION – Prod Co: Hobby Film – Agency: Copacino Fujikado –
GREY WHALE GIN – Prod Co: Good Form
ANGRY BIRDS – Prod Co: CA+
Crypt TV – VP of Digital Content Production (6/19 – 12/20)
Head of digital production team for horror YouTube channel with 3M+ subscribers. Produced numerous short films and Facebook Watch series as well as branded content pieces:
Worked with development team in pre-production to insure scripts were within scope
Created, managed, and maintained project as well as departmental budgets
Crewed up projects including creature FX builds and VFX work streams
Space.camp / Ayzenberg – Director of Integrated Production (5/18 – 6/19)
Managed integrated team of producers across social, digital and video. In charge of all verticals of 360, AOR video gaming campaigns and other accounts:
Clients included: Oculus / Facebook, Amazon, Cartoon Network
Created, managed, and maintained budgets for individual projects as well as AOR departmental budget
Executive Produced AAA tentpole video game trailers and other branded videos Contend
Director of Production (2014 – 2018)
Hired as Senior Producer before ascending. Lead physical producer on over 100 projects delivered to broadcast, social, 360/VR, and live-stream. Budgets ranging from $20K to $2M.
Clients included: Bud Light, Microsoft, Starbucks, Walmart, Stubhub, Oracle, Pizza Hut
Created, managed, and maintained budgets for all projects
Sourced, negotiated and hired all crews